Title: Teena's Memories Collage
Archive Date: 2011-06-12
Author: SyndicateGirl Profile
Description: A collage of Teena Mulder's memories (Samantha, Fox, Bill Mulder, and CSM).
Relationships:
Spoilers:
Keywords: Fox Mulder, William Mulder, Bill Mulder, Teena Mulder, Elizabeth Kuipers, Teena Kuipers, Samantha Mulder, Sam, Sam Mulder, CSM Spender, CSM, Cancer Man, CGB Spender, Cigarette Smoking Man, Pre-XF, Teena Mulder's Memories,
Rating: PG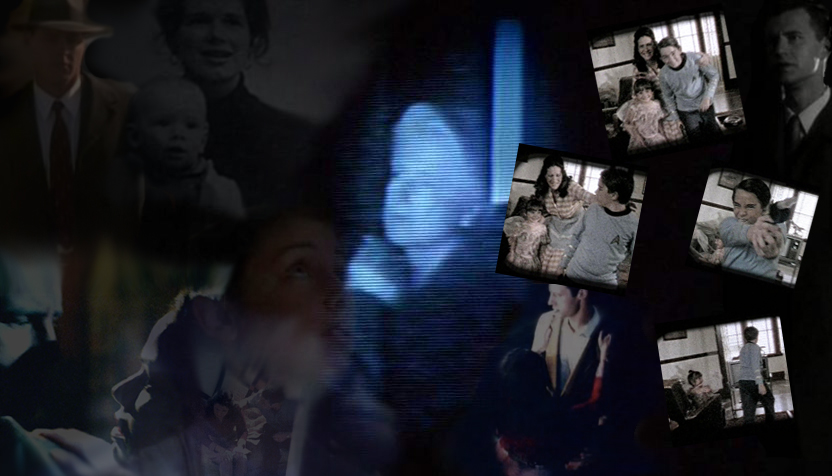 CSM: Nothing vanishes without a trace...burn it!
This archive cross-referenced with:
None
---
---
X-Files Fanfic Copyright Disclaimer
All characters from the X-Files, used here in these fanfics, were created by Chris Carter, and belong to Fox. We love the characters and the show, but we don't own any of it. Do we wish we owned them all? Hell yeah! But we don't, and we know it. So, please don't sue us, Fox or Mr. Carter. These are just homage pieces created by fans who loved what you gave us. :-)
For more information please visit About SMC
SMC has seen 1,038 visitors, authorized and unauthorized.